By AARON DORKSEN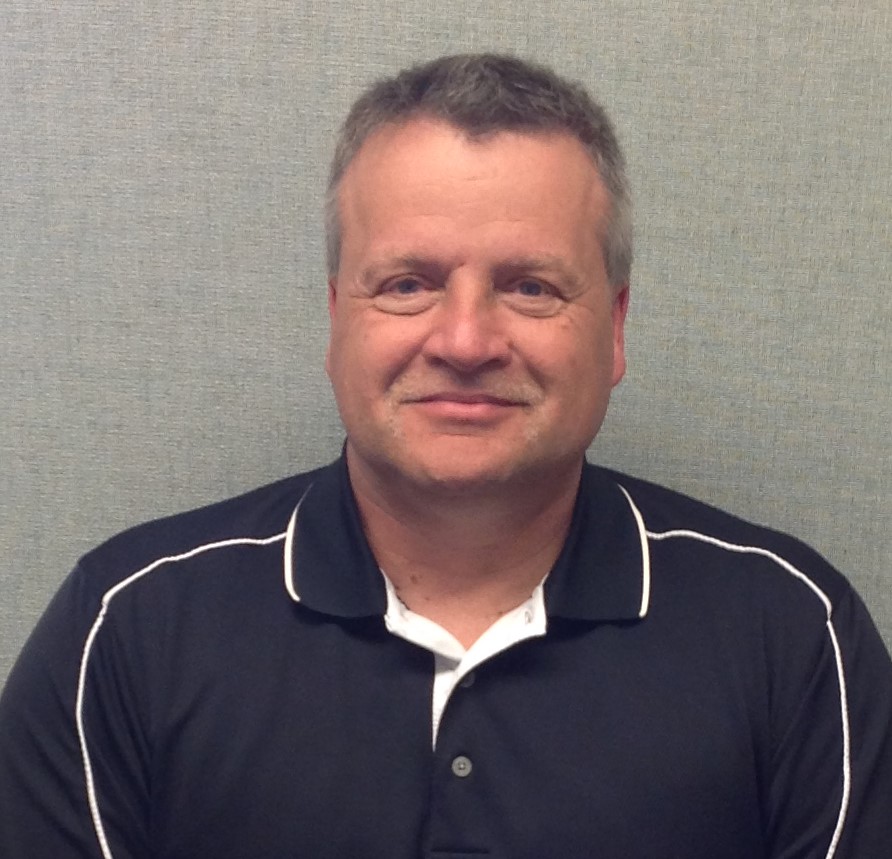 Mike "Smitty" Smith overcame a serious childhood accident to become a baseball and football standout, and later earn a reputation as one of the area's all-time best slowpitch softball players.
Smith's left foot was run over by a riding lawnmower when he was 4 years old, but with lots of prayer, support and great medical treatment he would learn to wear a custom shoe and excel in just about any sport he tried.
The 1985 Smithville High School graduate earned nine varsity letters: three apiece in football, wrestling and baseball.
Highlighting his prep baseball career was being named All-Ohio in 1985 and an invitation to play in the Ohio All-Star Classic in Columbus. Smith, who played for coach John Foster, was the only Class A player selected from Northeastern Ohio for the game and the first from Smithville.
The center fielder/shortstop graduated with eight school records in baseball, including highest batting average for a season (.508) and career (.469) and most career hits (88). He led the Smithies to the 1984 WCAL championship.
In football, Smith helped the Smithies win back-to-back WCAL titles and qualify for the Div. V playoffs in 1984. At that time only the top two schools in each region made the playoffs and the Smithies won the first playoff game in school history to capture a regional title before falling to eventual state champ Newark Catholic. Playing for coach Keith Schrock (WCSHOF class of 1996), the running back/defensive back/outside linebacker was named WCAL MVP.
After starting his college baseball career at Marietta, Smith transferred to The College of Wooster to begin his sophomore year. He played outfield and designated hitter for three years for coach Tim Pettorini (WCSHOF 2006) and also played football for the Fighting Scots as a sophomore.
Wooster won a regional title when Smith was a senior in 1989 and advanced to its first of nine Div. III College World Series trips. Smith played in 78 career games for the Scots, including a career-best 35 as a senior. He compiled a career batting average of .290 for the Scots.
During summers from 1985-88, Smith played for the Hahn-Frank adult baseball team. The team was the Class "D" Hot Stove league state champs in 1987 and finished second in 1986 and 1988.
Smith transitioned to playing slowpitch softball as soon as he returned from the 1989 CWS and is still going strong today at age 51. He helped Fought Signs win a 1989 ASA National Tournament and Smith was hooked on just playing softball from that point forward.
In the nearly three decades since, Smith has played on some of the area's best slowpitch teams, including Fought's, County Merchants, TJ's, Wooster Glass, Team Ohio, Killbuck Merchants, Cherokee Softball, Browns Softball, McKinley Eagles and the Moose. For the majority of his playing career, he played right-center field, but has transitioned to catcher and DH in recent years. The left-handed batter forced teams who knew him to employ "The Smitty Shift" in order to load up the right side with fielders, but he still usually blasted the ball by them, through them or over their heads.
Smith, whose career batting average is estimated at better than .600, said softball has given him the opportunity to make many lifelong friendships, along with getting to play ball in more than 15 different states. He has played in ASA, NSA, USSSA, and WSL state, regional and world tournaments and won many all-tournament and MVP awards over the years. His 2007 Wooster Glass team placed third out of 389 teams at the USSSA "E" World Tournament at Walt Disney World in Florida.
Smith lives in Orrville with his wife, Kathy, and is in his 28th year working for Wayne County Children Services, where he's the staff development/QA manager. He has been an assistant baseball coach at Smithville for the past 10 years. He was inducted into the Smithville All Sports Hall of Fame in 2012 and the Stark County Softball Hall of Fame in 2017.