Filippi Haas starred at Wooster H.S., Providence College
NOTE: This is the second in a series of 10 profiles of the 2018 Wayne County Sports Hall of Fame selections, who will be inducted during a ceremony at Grace Church in Wooster on June 23.
By MIKE PLANT
Daily Record Sports Editor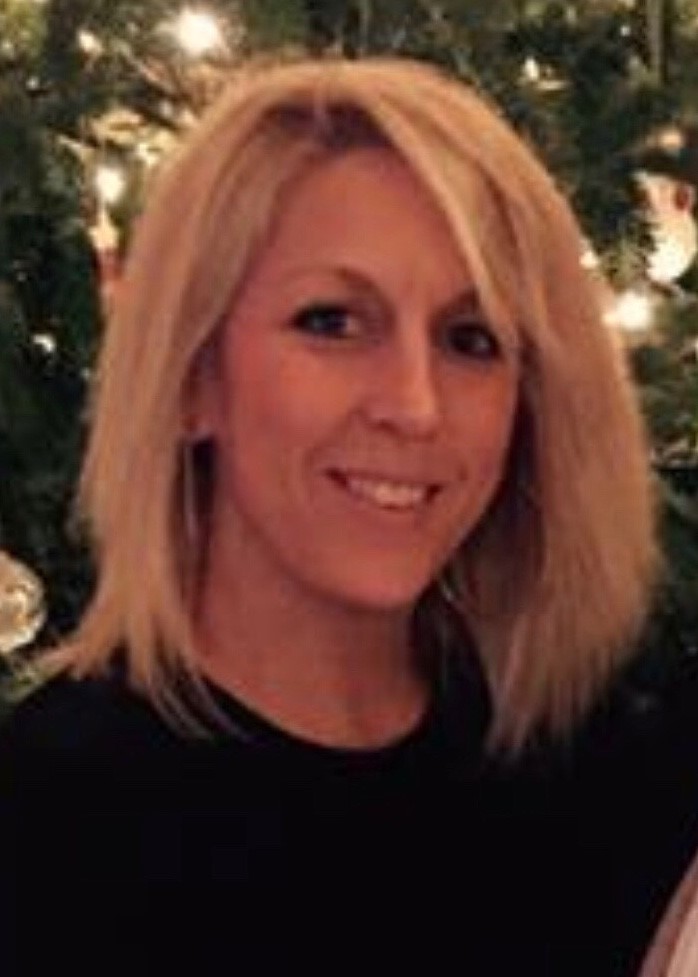 One of the most accomplished athletes in Wooster High history, playing on some of the Generals' most accomplished teams, has to be Heidi (Filippi) Haas.
The 1997 Wooster graduate collected 12 varsity letters in a storied high school career. She was a first-team All-Ohioan in both basketball and volleyball, helping the Generals to state runner-up finishes in both sports and four consecutive trips to the state Final Four in volleyball. She added two letters in both track and softball before accepting a scholarship to Providence College to play volleyball, where she started for four years.
A member of the Wooster High All Sports Hall of Fame Class of 2007, she was a four-year starter on General volleyball teams that were four-time state tournament qualifiers, highlighted by a runner-up finish in 1994. She earned a second-team All-Ohio berth after her sophomore season, then followed that honor up with back-to-back selections on the Div. I first-team All-Ohio squad.
During her four years of varsity basketball, the Generals won three Federal League titles and finished the 1996 season as the Div. I state runner-up. Along the way, Haas joined the elite class of athletes to be named first-team All-Ohio in multiple sports. As a junior, she was a Div. I basketball first-team All-Ohio pick and made the second team as a senior.
Just to keep busy in the spring, Haas lettered twice in track and twice in softball.
Off of her volleyball abilities, Haas earned a full-ride athletic scholarship to Providence College, where she was a four-year starter for the Friars. She was nominated for Big East Rookie of the Year following her freshman season, when she broke into the lineup midway through the season and finished with 207 kills, 190 digs and 49 blocks (third on the team).
As a sophomore, she racked up 200 kills and 183 digs, and during a 274-kill junior campaign she was named to the all-tournament team at the James Madison Classic. Her best season was as a senior, when Haas pounded out 329 kills, had 290 digs and added 44 blocks. During her collegiate career, she was named a Big East Athlete of the Week five times.
An Elementary Education major, Haas came back to Wayne County and taught and coached in the Triway District before coming back to her hometown. She has worked in the Wooster City School District for the past four years, coaching basketball at Edgewood Middle School as well as serving as the Athletic Director there for two years. Currently, she is an Administrative intern at Wooster High School.
Haas is married to Doug Haas, the head football coach at Wooster High, and they reside in Wooster with their three children: Jake (11), Max (10) and Karly (5).