By MIKE PLANT
Daily Record Sports Editor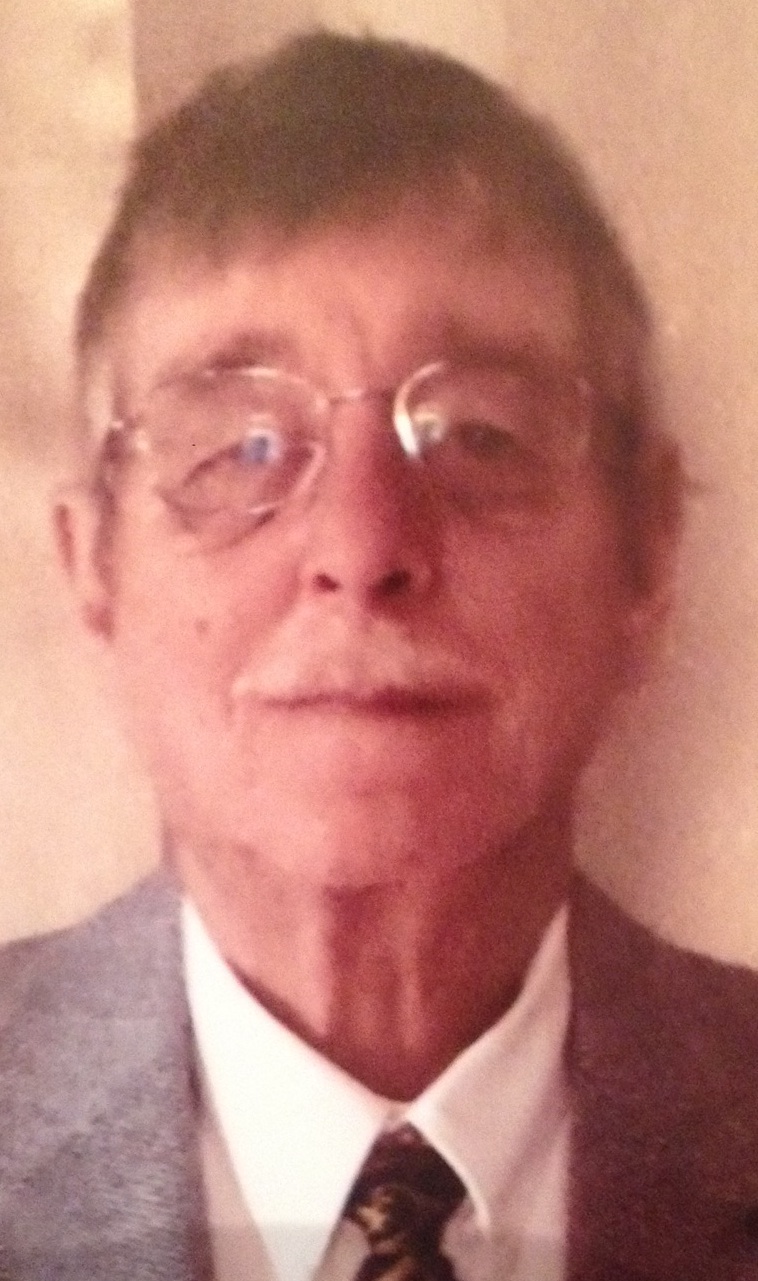 No matter what sport was in season, when Gary Jensen had the ball in his hand, good things happened.
Jensen, a 1971 Waynedale High graduate, quarterbacked the Golden Bear football team and was a sharpshooting All-Wayne County League basketball player. In the spring, he took the pitcher's mound in baseball and had a season still recognized as one of the best in Ohio high school history.
His senior year, he led the WCL in passing yards in football, points in basketball and strikeouts in baseball.
A two-year starter at quarterback, Jensen ran the show for the ground-oriented offense during the final year for Mel Riebe (WCSHOF class of 1978) as Waynedale's football coach as a junior, then was able to show his skills as a passer as a senior under first-year coach Bill Kjerrummgaard. In an era when team rarely threw the ball, Jensen averaged nearly 17 passes a game, completing 80 of 149 attempts for 921 yards and seven touchdowns, earning All-WCL first-team honors as both a QB and a punter as the Bears went 6-3 and finished second in the league.
Also a two-year letterman in basketball, Jensen averaged 10.8 points a game as a junior point guard, then more than doubled his output as a senior, averaging 22.4 points overall and 22.5 as the leading scorer in the WCL, a single-season record at Waynedale until Erich Riebe (WCSHOF 2000) came along 15 years later. Two records he still holds are most free throws in a game (16) and most free throws without a miss (27), and he was again a first-team All-WCL pick and also made Honorable Mention All-District.
He didn't have to wait as long to make an impact in baseball, lettering as a freshman for the first of four times for Waynedale teams that won district championships in three of those years.
After two seasons as the Bears' No. 2 pitcher behind Leroy Kuhns (WCSHOF 2014), Jensen took over as the team's ace as a junior and had a phenomenal year, going 10-2 with an ERA of 0.92. He allowed just 45 hits in 91 innings, striking out 111, and threw an incredible eight shutouts during the season, at the time the third-best single-season total in state history and still fourth-best on the all-time list.
Jensen's mound excellence continued into the summer. Pitching for the Waynedale Merchants Hot Stove team, he led the squad to the Class D state championship, and then on to the national championship. After defeating the Pennsylvania state champ in the semifinals, Jensen was named to the all-tournament team and as the All-Tournament Pitcher.
His final season on the diamond, a bout with the flu hurt Jensen in the early stages, and he was one of just three seniors in what was thought to be a rebuilding season. But he still managed seven wins and 76 strikeouts, and the young Bears went 9-1 in May and reached regionals for the third time in four seasons.
Baseball records from those years are hard to find, particularly from Jensen's freshman and sophomore seasons, but it's estimated that he won at least 25 games pitching for the Bears. One record that is substantiated is his career total of 11 shutouts, which is tied for seventh with Chad Billingsley, who recently finished a nine-year Major League career.
All of Jensen's accomplishments were in high school, and there's no question that he ranks as one of the best all-around athletes in Waynedale history.