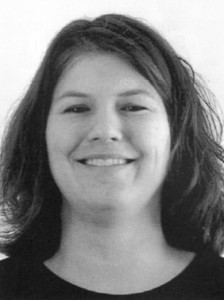 During her high school career, Lori Blanchard Kaiser was an impact player in two sports, starring in both volleyball and basketball.
In volleyball, after lettering and making all-league as a freshman at Triway, Kaiser transferred to Wooster and lettered three more times, earning all-district and all-league honors all three years and graduating with four single-season and three career records. She was the District IV Player of the Year as a senior, honorable mention All-Ohio as a junior and third-team All-Ohio as a senior, when she was also team captain and team MVP.
Kaiser lettered four times in basketball as well, making the all-district and All-Federal League teams three times at Wooster. After helping lead her team to regionals as a sophomore and junior, Kaiser was a second-team All-Ohioan as a senior at Wooster finished second in the state tournament. She graduated with school records in assists (single-season) and steals (career), and finished second on the all-time list for career assists, 3-pointers, 3-point shooting percentage and free throw shooting percentage, earning a scholarship to Wright State.
In her four-year college career, Kaiser was named Female Athlete of the Year in 1996. She set a school record with seven 3-pointers in a game and finished second in school history for 3-pointers made in a season and career. She also was a three-time All-Academic all-league selection, and was a second-team District IV GTE Academic All-American choice in 1997.
Now a teacher in Kettering, Kaiser joins her sister, Lisa, in the WCSHOF.