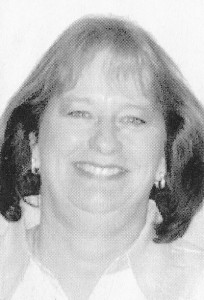 Diane (Even) Shanklin was not only a pioneer in women's athletics in the 1960s and 1970s, but she's still a contributor today.
That alone should tell people what kind of impact she's had. From her days as an all-around sports star at Lakota High School from 1966-70 and Morehead State University (1970-74), to starting the Orrville volleyball program in 1975. Shanklin has spent a lifetime bettering women's sports.
In fact, she's coached the Orrville volleyball team every year of its existence except 1980.
Shanklin owns a 468-197 record as the coach of the Red Rider volleyball program she started in 1975, highlighted by a state championship in 2003.
She's won an amazing 25 sectional championships and 14 district titles in 30 seasons at the helm.
The Riders have also won seven league titles under Shanklin, including the first two trophies in the Ohio Cardinal Conference (2003, 2004). Shanklin was a four-year letter winner for Lakota H.S. in volleyball, basketball, and track.
She went on to start for four years in basketball at Morehead State and three years in volleyball.
While Shanklin ranks as one of the top volleyball coaches in the history of the Ohio High School Athletic Association, she was also a successful basketball (1974-76) and track coach (1974-81) at Orrville.
Shanklin was inducted into the Orrville Sports Hall of Fame in 2003.
She was originally chosen for the WCSHOF in 2004, but couldn't attend the induction ceremony and accepted the invitation for this year.